OPP Packaging Pouches & Bags Supplier
Ideal for packing items such as: stationery, garments, jewelry bags, gifts, electronics, DVD's and more.

We have a variety of sizes to cover your packaging needs.

Extremely lightweight, minimizing postal costs.

Manufactured using 100% brand new material.

Extremely strong, providing incredible durability to ensure safe transit.

Waterproof and burst proof.

Contains a self-adhesive strip, once peeled and sealed it is very difficult to open.

Contains an air release hole to ensure an odourless package for the customer.

Fully FBA compliant, complies with all of Amazon's Requirements.
Custom styles are available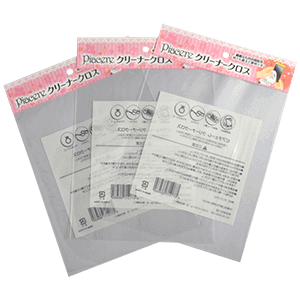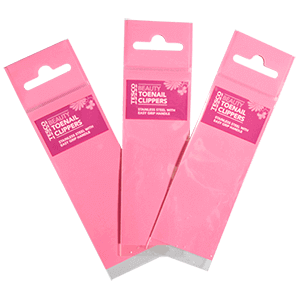 Flexible Pouches & Bags Applications
Ouma Flexible Packaging has the technology and expertise to manufacture customized pouches for a wide array of products. 
Condiments
Dressings
Marinades
Spreads
Jams
Peanut butter
Honey
Sauces
Syrups
Butter & shortening
Cooking oils
Vinegar
Baby food
Fruit Purees
Yogurt
Water
Juices
Sports drinks
Energy drinks
Dairy drinks
Alcoholic beverages
Protein shakes
Coffee drinks
Sugars & sweeteners
Spices & Seasonings
Nuts, seeds, & Grains
Trail mix
Confectionary & candy
Pet food
Powdered drink mixes
Lotions
Conditioners
Shampoos
Gels
Creams
Ointments
Oil
Lubricants
Laundry detergent
Cleaners
Stain removers
Insect repellents
Bath crystals
Dish soap
Hand soap
Contact Ouma Now to discuss in detail your specific packaging needs
Click following button or reach us anytime at [email protected]